Meet Dr. Vath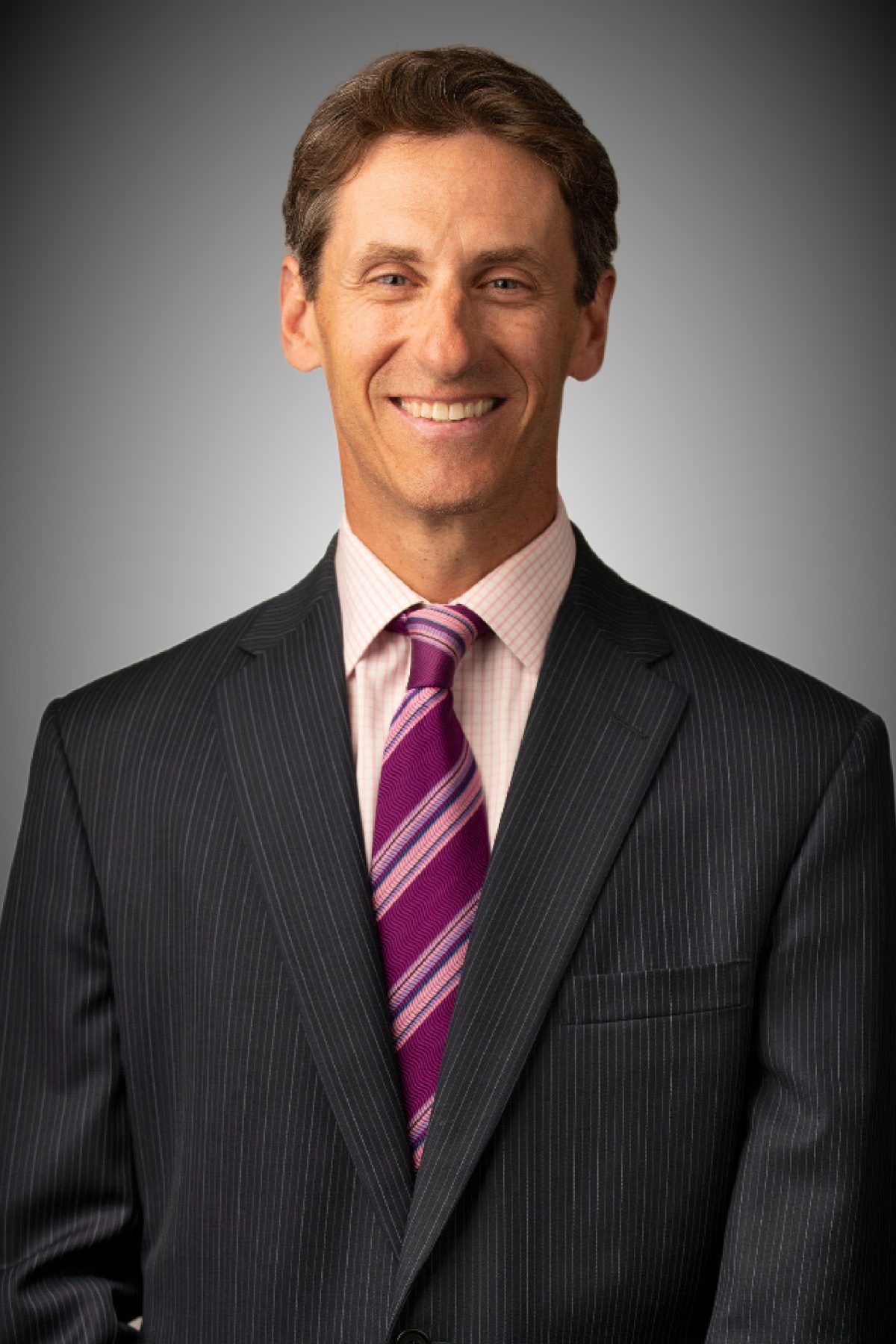 Dr. Steven Vath is a highly respected board-certified plastic surgeon in Denver who attracts patients from Colorado Springs, Fort Collins, and across the country. He is dedicated to the specialty of cosmetic plastic surgery offering procedures for the face, breasts, and body. His practice philosophy is to provide each patient with in-depth, individualized care and superior, natural-looking surgical results.
"From the moment I meet patients in a consultation, I am especially focused on listening to their concerns about the areas they wish to improve," Dr. Vath says. "I thoroughly explain the options available and the reasoning behind these options to help my patients decide on the best treatment plan for them."
Building Trust
As a Denver plastic surgeon, Dr. Vath understands that choosing to have cosmetic surgery is a very personal and often emotional decision, which is why he places a high level of importance on the rapport he builds with each patient.
"Trust is the cornerstone of every good relationship," Dr. Vath notes. "I must understand my patients' motivation for seeking cosmetic surgery and my patients need to feel confident and comfortable that I can help them achieve their goals."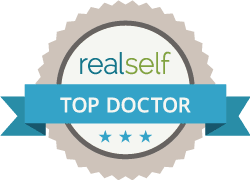 Dr. Vath blends tried-and-true, classic surgical procedures proven safe and effective over decades with innovative, state-of-the art techniques and surgical equipment. He has assembled a highly experienced and dedicated staff and surgical team to ensure all patients receive the safest, highest level of care.
You can also read what our patients are saying about Dr. Vath on his reviews & testimonials page.
An Eye for Aesthetics
Dr. Vath was drawn to cosmetic plastic surgery because he appreciates the combination of art and science necessary to provide his patients with beautiful results.
"Of course, when talking about surgery, technical skills are critically important. But when talking about cosmetic surgery, a keen aesthetic eye is just as valuable," Dr. Vath states. "Not even a slightly unnatural or bizarre appearance is acceptable after plastic surgery, so I prioritize achieving not only the most attractive results, but also the most natural looking."
Dr. Vath is acutely aware that people come to him with the purpose of looking better and, perhaps more importantly, feeling better about themselves. "It is my pleasure to be able to refine certain physical features and help draw out the natural beauty of my patients," he continues, "and it is a special honor to play a part in potentially improving patients' perception of themselves."
Education and Experience
Dr. Vath received his bachelor's degree at Tufts University in Medford, Massachusetts, and his medical degree at Robert Wood Johnson Medical School in Piscataway, New Jersey. After finishing his general surgery residency at George Washington University, Dr. Vath received his plastic and reconstructive surgery training at the Louisiana State University Medical Center and Charity Hospital. He then sought further specialized training in cosmetic plastic surgery in Los Angeles at one of only a dozen fellowships in the country accredited by the American Society for Aesthetic Plastic Surgery. Dr. Vath joined Dr. Andrew Wolfe in practice at The Center for Cosmetic Surgery in 2004.
Dr. Vath is a member of several prominent medical organizations, including the American Society of Plastic Surgeons® (ASPS) and the American Society for Aesthetic Plastic Surgery (ASAPS). He is also board certified by the American Board of Plastic Surgery.
Dr. Vath and his wife Tricia decided to settle in Denver because of the fantastic quality of life, down-to-earth people, and gorgeous mountains. Both born on the mid-Atlantic East Coast, they feel that Colorado offers an ideal blend of big-city sophistication and amenities, outdoor living, and minimal congestion. Dr. Vath enjoys skiing, snowboarding, trail running, marathons, weight lifting, tennis, golf, playing guitar, and singing.
For more on Dr. Vath's credentials, read his CV.