Fat Transfer
Fat transfer at our plastic surgery practice in Denver entails the removal of fat from an unwanted region of the body and transferring it to an area that can benefit from tissue enhancement. The fat is specially prepared and injected into various locations depending upon the patient's needs. It can be used to fill out facial hollows that occur with aging or to enlarge lips.
Fat Transfer

Before & After Photos

Before / After
Case #708
This is a 55 year old woman who wanted to refresh her appearance. She felt that her eyes appeared less bright with age and that her lower face and neck had become loose. She had also lost volume in her cheeks with hollows that worsened her overall appearance. She decided to undergo a minifacelift, minibrowlift, upper blepahroplasty and fat gr...
Read More
Surgeon: Steven D. Vath, M.D.

Before / After
Case #494
This is a 57 year old woman who complained of aging of her eyes and a tired appearance. She underwent lower blepharoplasty procedures along with fat grafting to the tear troughs in the lower eyelids to fill in the hollow areas.
Surgeon: Steven D. Vath, M.D.

Before & After
Case #11449
This is a 67 year old woman who wanted to freshen up her facial appearance. She complained that she looked older and more tired than she felt. She consulted with Dr. Steven Vath regarding surgical options to improve her look. She underwent a mini-facelift to tighten her neck and jawline and to reduce wrinkling on her lower face. She also had...
Read More
Surgeon: Steven D. Vath, M.D.
Keep in mind that each patient is unique and your results may vary.
We want you to love the way you look. Use our discreet online form to contact our board-certified Colorado plastic surgeons about your facial rejuvenation.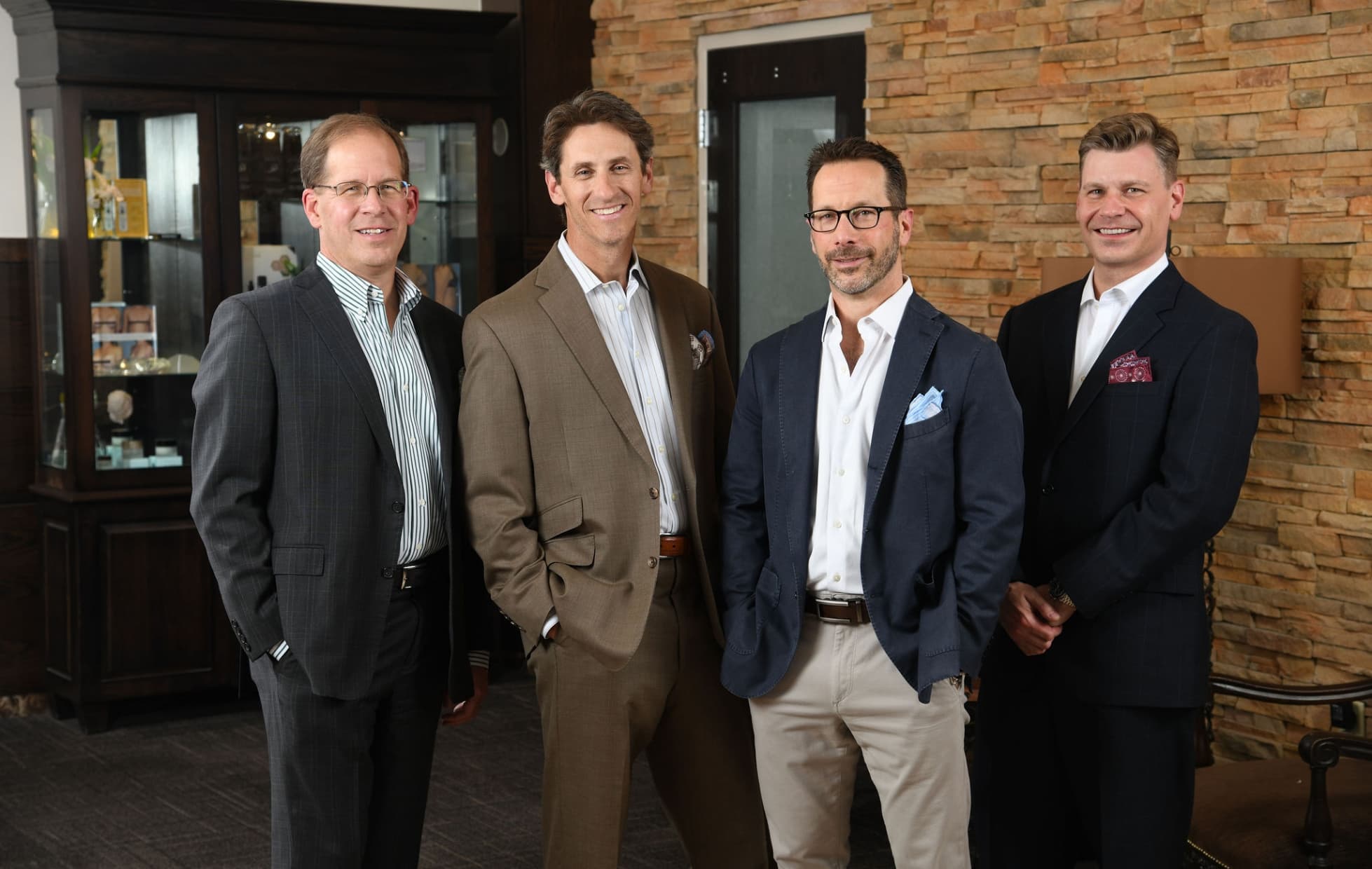 Meet Our Surgeons
Board-certified plastic surgeons Dr. Steven Vath, Dr. Andrew Wolfe, Dr. Paul Steinwald and Dr. Matthew Baker lead our patient-centered practice with warmth, honesty, and respect. Their combined expertise and credentials have placed us among Colorado's premier aesthetic centers.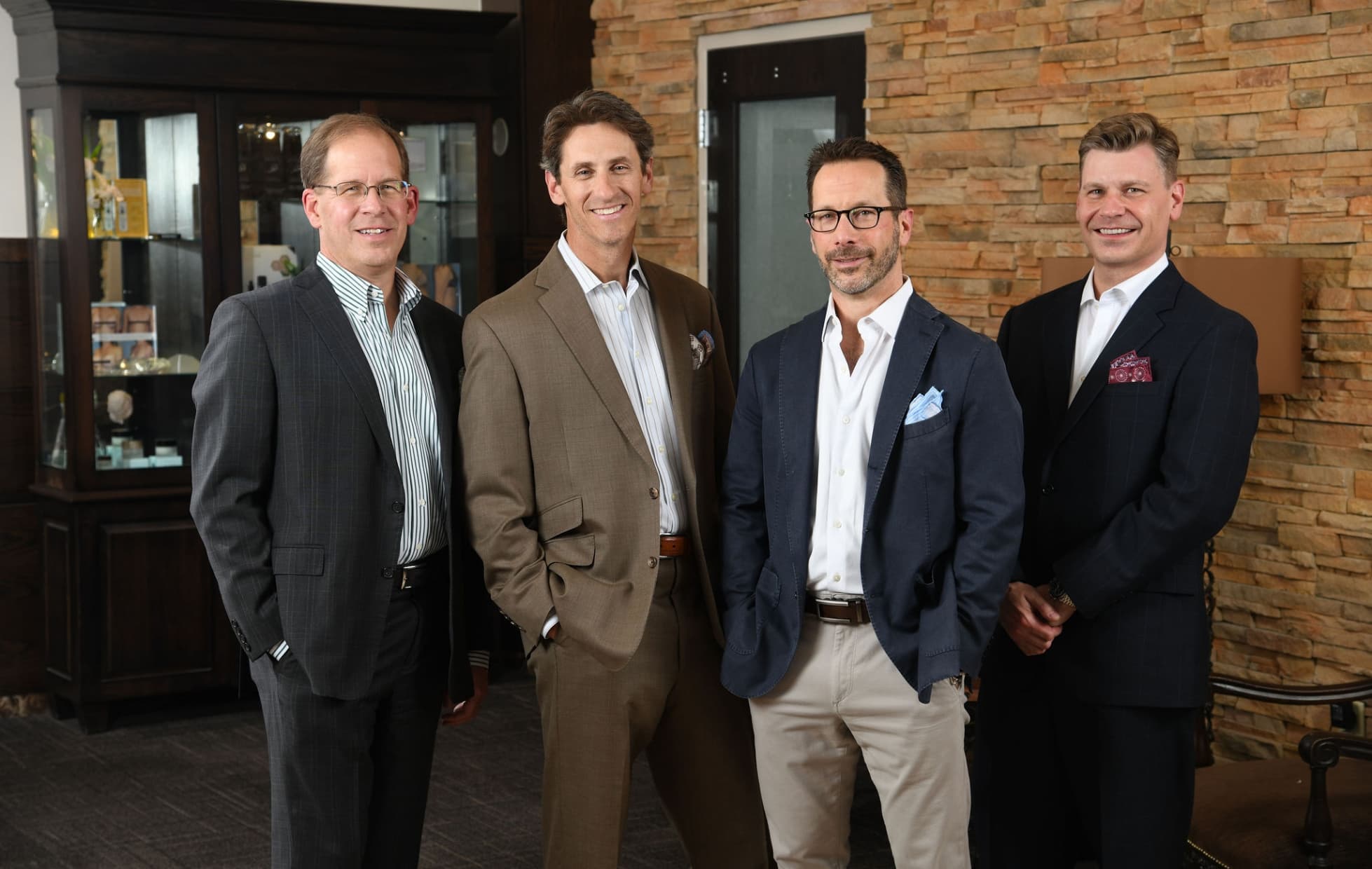 The Center for Cosmetic Surgery has two plastic surgery offices conveniently located in the Denver metropolitan area. One is located just outside of Denver in lovely Golden, Colorado immediately off 6th Ave West and the other is located downtown in Cherry Creek, Denver. Please schedule a personal consultation to learn what fat transfer can do for you. Simply call (303) 278-2600 or request your consultation online.
For information about preparing for your surgery and post-operative guidelines, visit our Patient Resources page.
A Reputation Built on Results
Dr. Wolfe is an amazing Dr. I am very happy with my results
Dr. Steinwald took about 10 years off of my face, without it looking fake! When one side of my jowls...
I had a tummy tuck and lipo procedure done by Dr. Vath. He was recommended to me by two of my close...
I had been researching explants (breast implant removal) for probably 10 years before choosing to have...