Our Colorado Springs Location
Rejuvenate MedSpa
6985 Tutt Blvd Ste 110
Colorado Springs, CO 80923
Phone: (719) 380-1823


Parking Information
Parking lot available
Throughout Colorado, The Center for Cosmetic Surgery's Rejuvenate MedSpa is known for excellence in providing non-surgical aesthetic treatments, as well as for unmatched customer service. We look forward to meeting you and will do all we can to make your visit enjoyable and rewarding.
To visit our office in Colorado Springs, CO, for medical spa services, request your consultation online or call our office at (719) 380-1823 to schedule an appointment.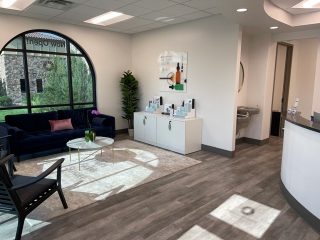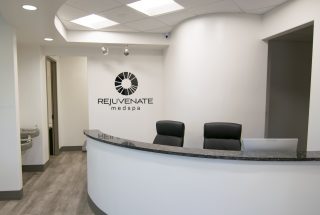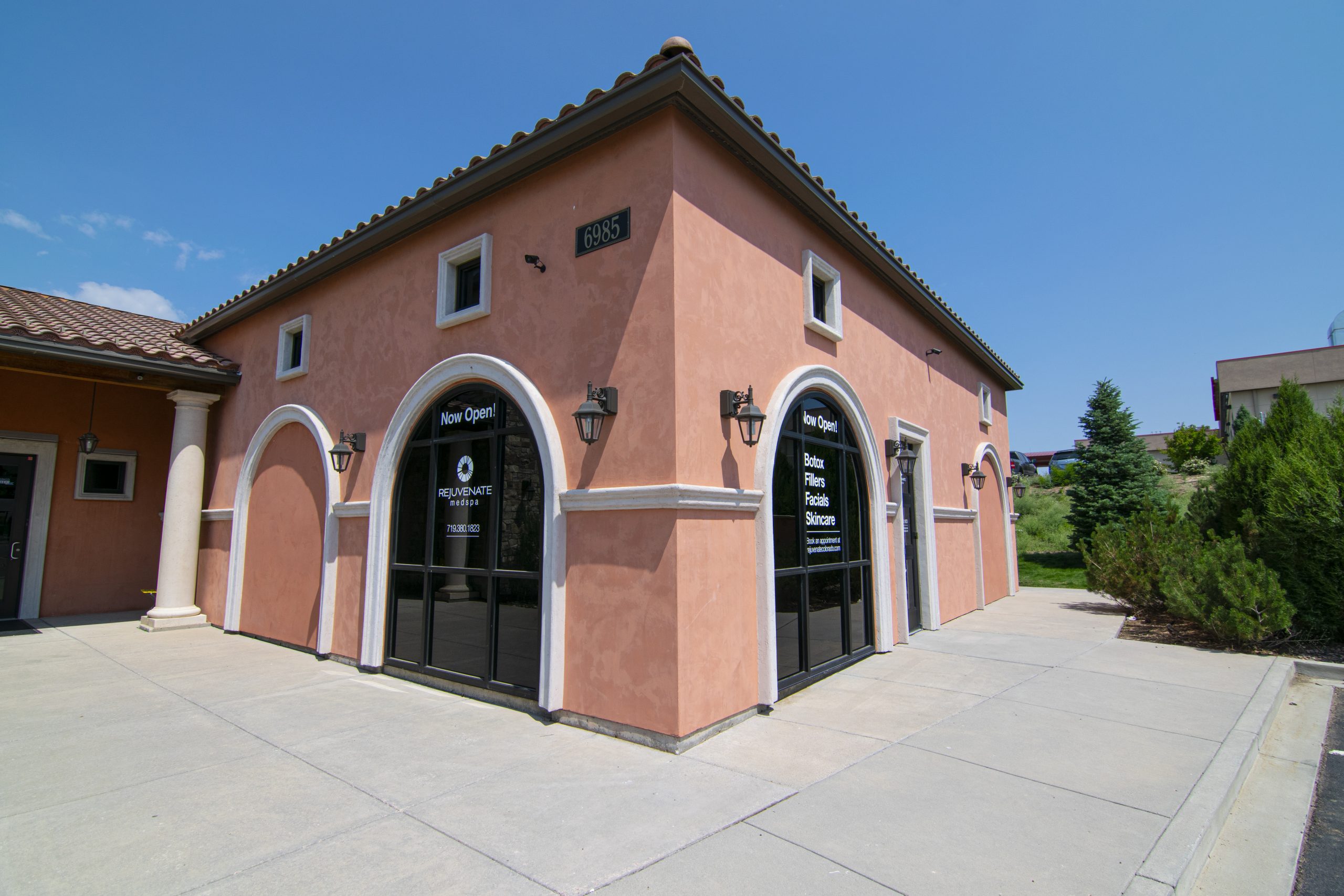 At our Rejuvenate location in Colorado Springs, we offer a wide range of medspa services, including injectable aesthetic treatments, IPL, microneedling, chemical peels, dermaplaning, and others. Our office is conveniently located on Tutt Blvd, close to both Vista Ridge High School and St. Francis Hospital.