Earlobe Surgery
Earlobes are rarely the source of a person's deepest frustrations about their looks. On the other hand, if your earlobes have grown large and unattractive with the passing years, or if they have been torn by earrings, the condition is no doubt troublesome. Fortunately, fixing them is a simple procedure. With earlobe surgery at our plastic surgery practice in Denver, you won't need to cover up your ears and you'll wear earrings again in no time – so you just don't have to live with stretched or torn lobes. Our surgeons perform earlobe surgery for patients from Colorado Springs, Fort Collins, and throughout the area.
We want you to love the way you look. Use our discreet online form to contact our board-certified Colorado plastic surgeons about your interest in cosmetic surgery.
What Is Earlobe Surgery?
Earlobes are composed of soft tissue and skin; they contain no cartilage or bones. This means they're easily damaged and they sag with age just like other soft parts of our bodies. This also means they're easy to improve, whether in conjunction with a facelift, a mini-facelift, a neck lift, or all by themselves. If you'd like to have your earlobes reduced or have a tear fixed, your plastic surgeon will open the skin, remove tissue if required, and suture the tiny incisions closed.
Even if your problem is a lobe that hasn't quite torn all the way through, or a former tear that has healed with an inconvenient scar, it's worthwhile to have one of our plastic surgeons improve the condition. You'll need just a local anesthetic during the procedure and a small bandage or even simply a topical antibiotic afterward. You can expect minimal to no bruising and swelling.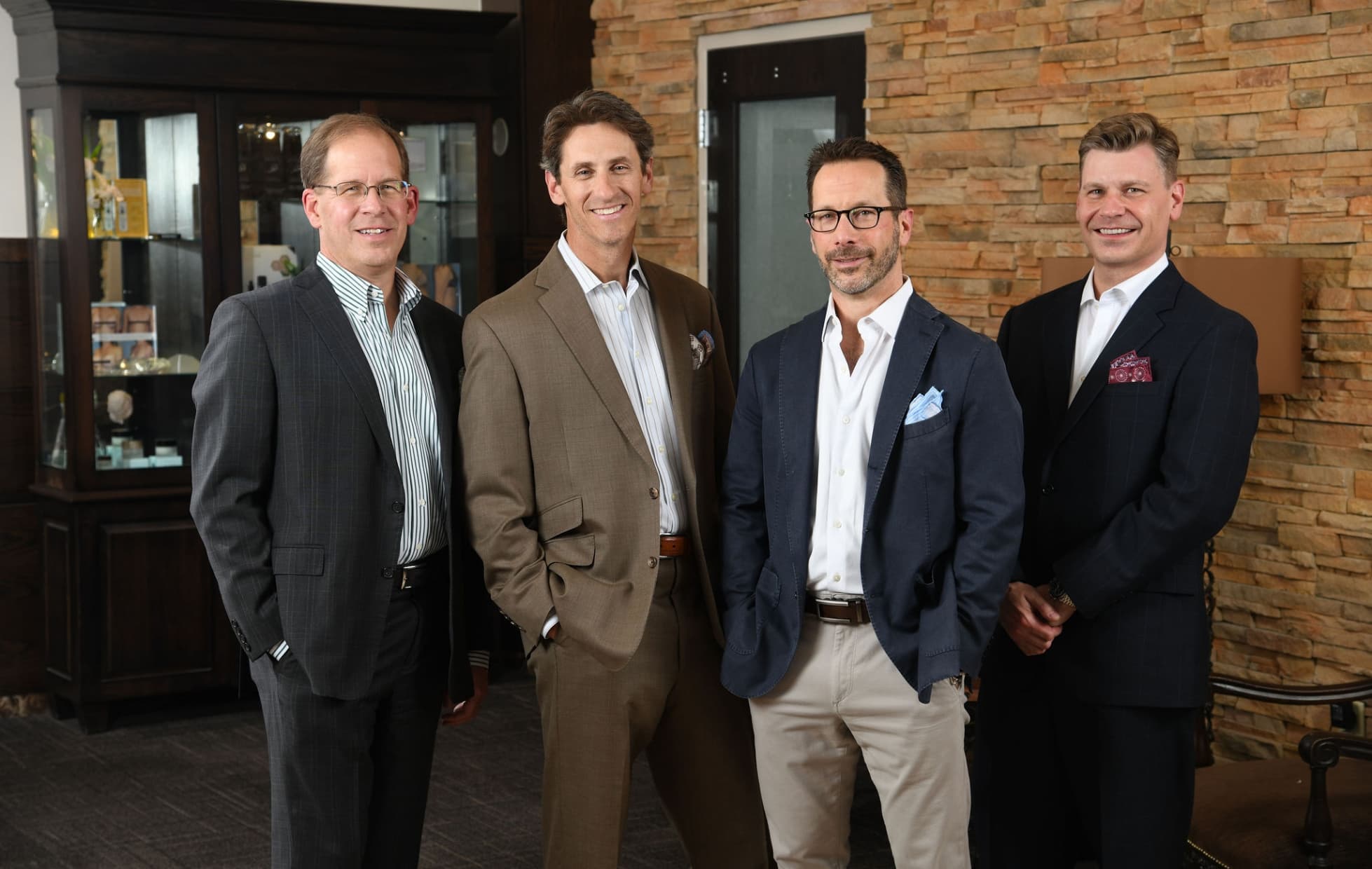 Meet Our Surgeons
Board-certified plastic surgeons Dr. Steven Vath, Dr. Andrew Wolfe, Dr. Paul Steinwald and Dr. Matthew Baker lead our patient-centered practice with warmth, honesty, and respect. Their combined expertise and credentials have placed us among Colorado's premier aesthetic centers.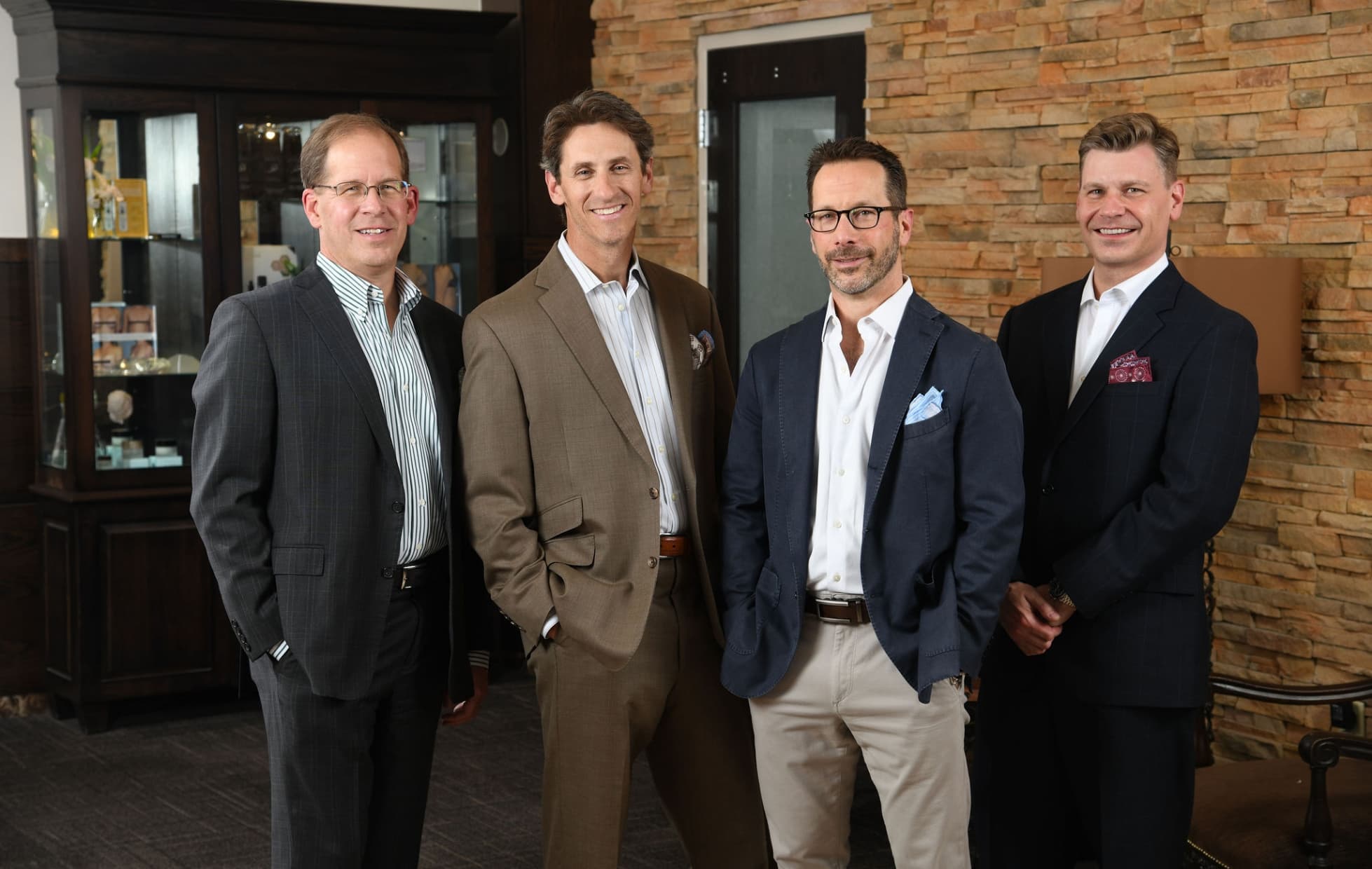 The Center for Cosmetic Surgery has two plastic surgery offices conveniently located in the Denver metropolitan area. One is located just outside of Denver in lovely Golden, Colorado immediately off 6th Ave West and the other is located downtown in Cherry Creek, Denver. Please schedule a personal consultation to learn what earlobe surgery can do for you. Simply call (303) 278-2600 or request your consultation online.
For information about preparing for your surgery and post-operative guidelines, visit our Patient Resources page.
A Reputation Built on Results
Kind and attentive staff. Dr. Steinwald is always moving fast (LOL), but also paying attention. Even...
Amazing facility, amazing surgeons. I had top surgery with Dr. Steinwald in December and I cannot be...
Excellent staff, great facility, and fantastic results! My surgeon and his staff made me feel comfortable...
Dr. Wolfe is extremely talented and an amazing surgeon. Off the bat I knew he was in good hands. He...