The Center for Cosmetic Surgery Reviews
Women and men looking for the best plastic surgery practice in Denver and surrounding areas often rely on reviews posted by patients on independent review websites. These reviews discuss the patients' experiences and the care and expertise of the plastic surgeons. Below, you'll find reviews from real patients and learn what you can expect at The Center for Cosmetic Surgery.
If you're looking for a plastic surgeon in the Denver area, request a consultation using the online form to meet with one of our impressive physicians or call us at (303) 278-2600 to schedule an appointment.
Google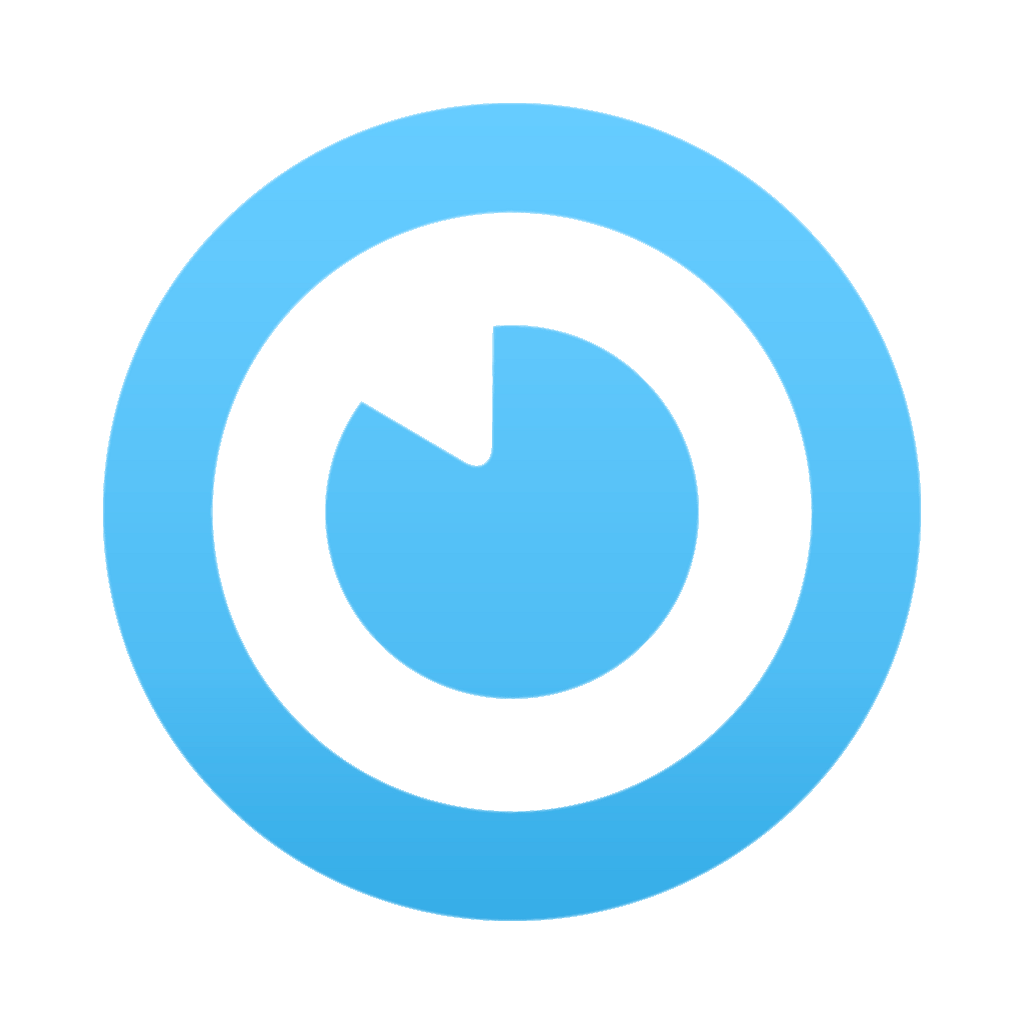 Citysearch
Yellow Pages
Foursquare
Facebook