Labiaplasty
Excessively long or asymmetric labia can be a source of embarrassment and physical discomfort for women. Oftentimes, this embarrassment can be a hindrance to intimacy in a relationship. Our board-certified plastic surgeons offer labial reduction surgery, also called labiaplasty, to help women from the metro Denver area and Colorado Springs feel much more comfortable—both physically and emotionally.
Labiaplasty

Before & After Photos
WARNING:
This feature contains nudity. Please click OK to confirm you are at least 18 years of age and are not offended by such material.
How is labiaplasty performed?
Some women develop disproportionate labia during puberty, while others notice a change to the size and shape of their labia after having children. Labiaplasty is generally performed on the labia minora (the thinner, stretched inner vaginal lips).
One of our surgeons will customize your labiaplasty procedure based on your individual needs and concerns. Excess tissue is removed via incisions that are inconspicuous once healed. Labiaplasty is performed in our outpatient facility under a very light general anesthesia and can be done on its own or combined with other procedures such as breast augmentation or a tummy tuck.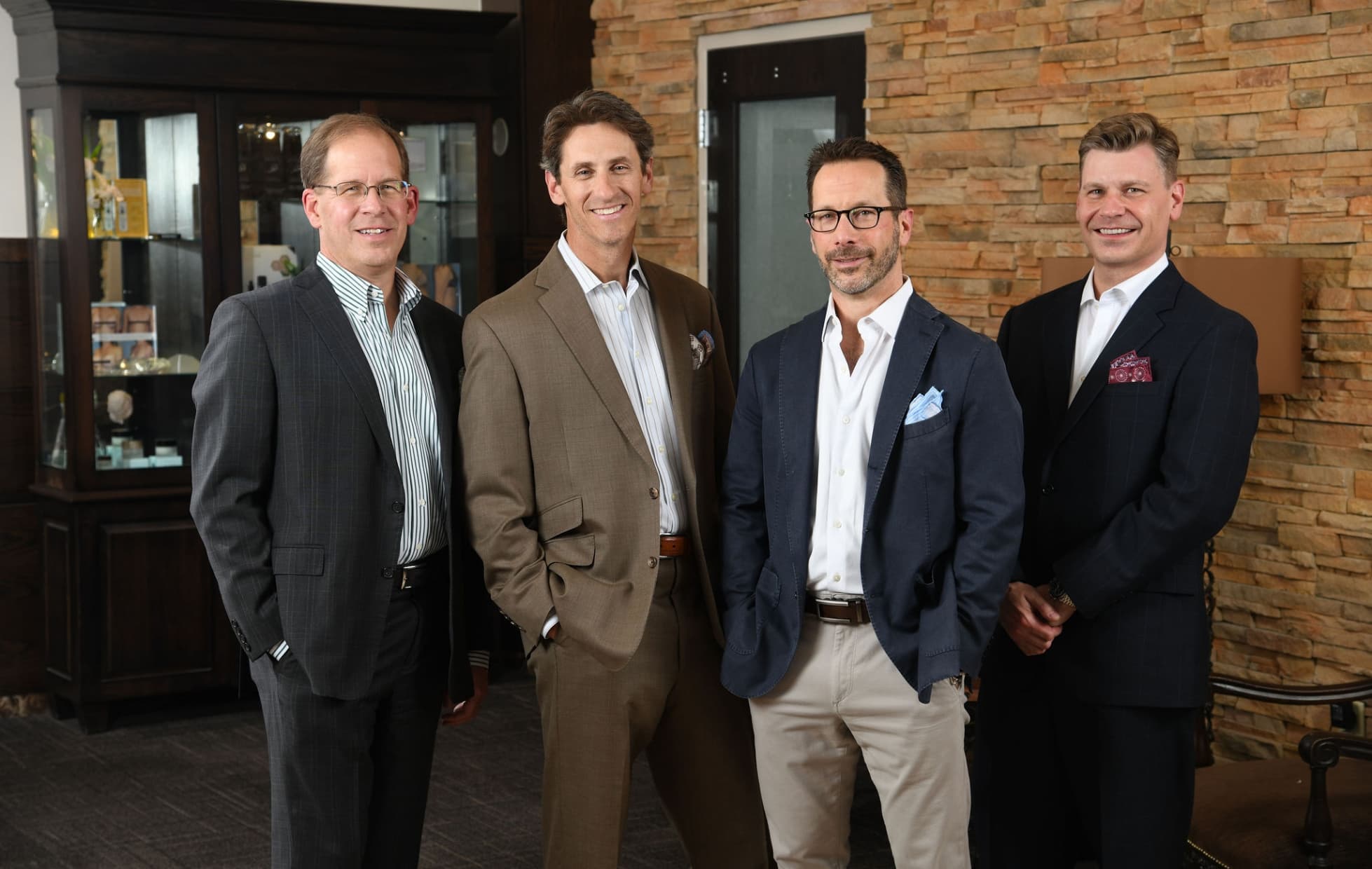 Meet Our Surgeons
Board-certified plastic surgeons Dr. Steven Vath, Dr. Andrew Wolfe, Dr. Paul Steinwald and Dr. Matthew Baker lead our patient-centered practice with warmth, honesty, and respect. Their combined expertise and credentials have placed us among Colorado's premier aesthetic centers.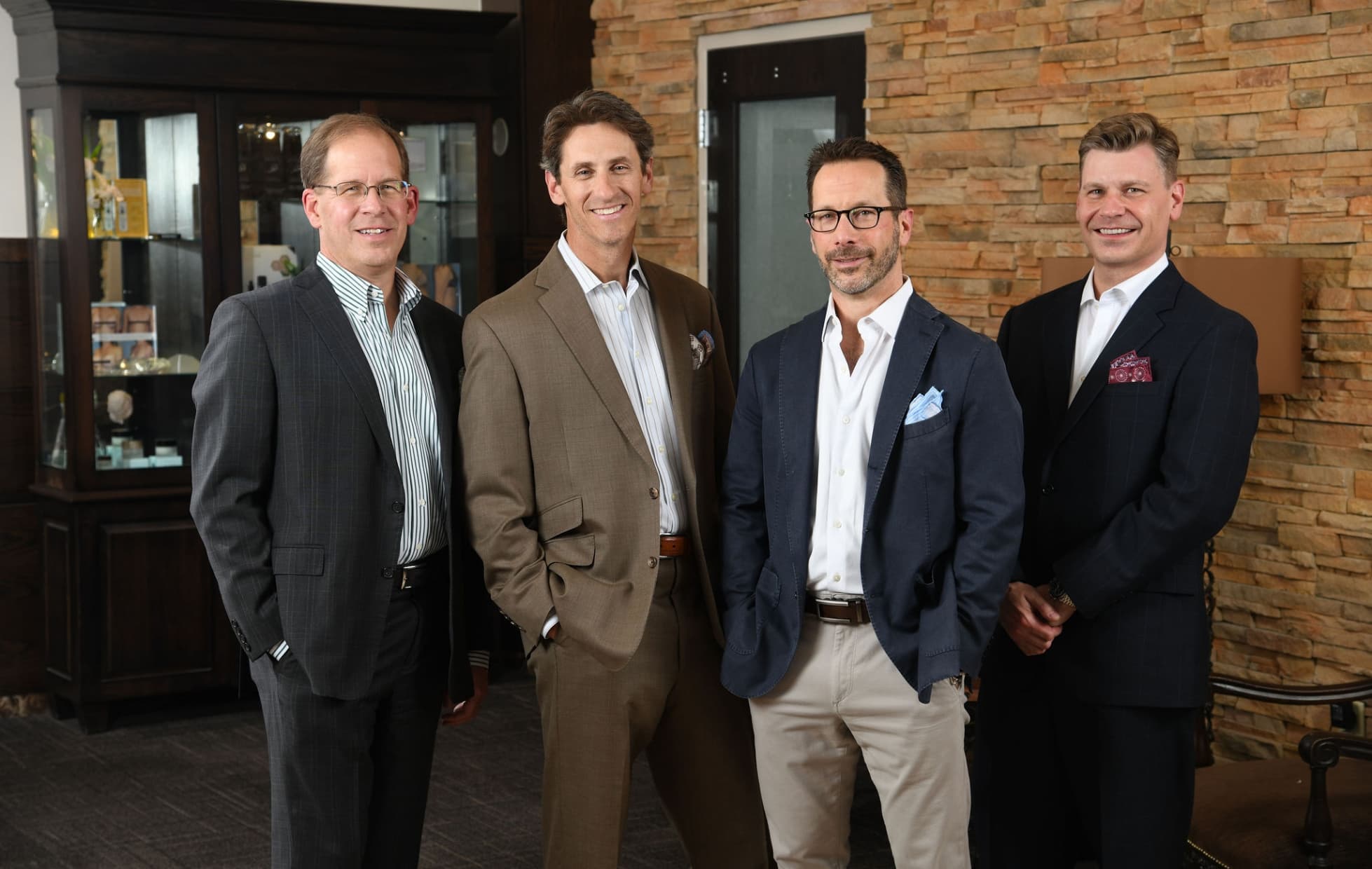 What is recovery like after labiaplasty?
Although the recovery period differs slightly for each patient, here are some general guidelines:
Return to work in 3 to 4 days.
Labia will be swollen and may ooze slightly for several days.
Avoid soaking (in a pool, bathtub, ocean, etc.) for 2 weeks.
Resume most exercise after 2 weeks (avoid cycling for 4 weeks).
Refrain from sexual intercourse for 4 weeks.
We have 2 offices conveniently located in the Denver metropolitan area. One is just outside of Denver in lovely Golden, Colorado, immediately off 6th Avenue West, and the other is downtown in Cherry Creek, Denver. Please schedule a personal consultation to learn what plastic surgery can do for you. Simply call (303) 278-2600 or request yourconsultation online.
A Reputation Built on Results
Kind and attentive staff. Dr. Steinwald is always moving fast (LOL), but also paying attention. Even...
Amazing facility, amazing surgeons. I had top surgery with Dr. Steinwald in December and I cannot be...
Excellent staff, great facility, and fantastic results! My surgeon and his staff made me feel comfortable...
Dr. Wolfe is extremely talented and an amazing surgeon. Off the bat I knew he was in good hands. He...