Prominent Ear Surgery
At our plastic surgery practice in Denver, prominent ear surgery, technically called otoplasty, tucks the ears back closer to the head giving them a less prominent appearance. This allows you to wear your hair back without concern for over projection of your ears. Men and women—or children—come to our practice for otoplasty from Colorado Springs, Fort Collins, and throughout Colorado.
Do you have concerns about your prominent ears? Use our discreet online form to contact our board-certified Colorado plastic surgeons about otoplasty surgery.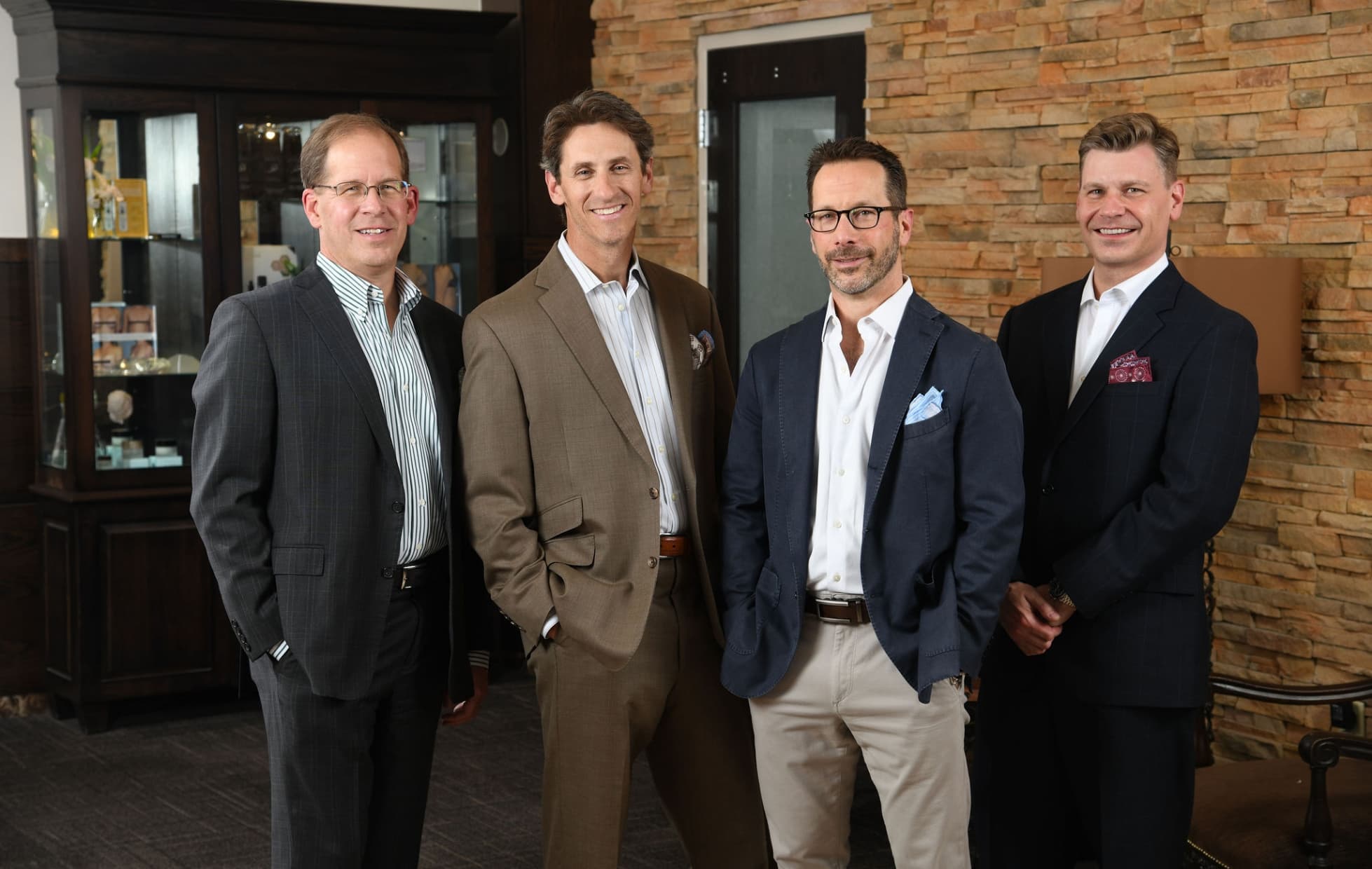 Meet Our Surgeons
Board-certified plastic surgeons Dr. Steven Vath, Dr. Andrew Wolfe, Dr. Paul Steinwald and Dr. Matthew Baker lead our patient-centered practice with warmth, honesty, and respect. Their combined expertise and credentials have placed us among Colorado's premier aesthetic centers.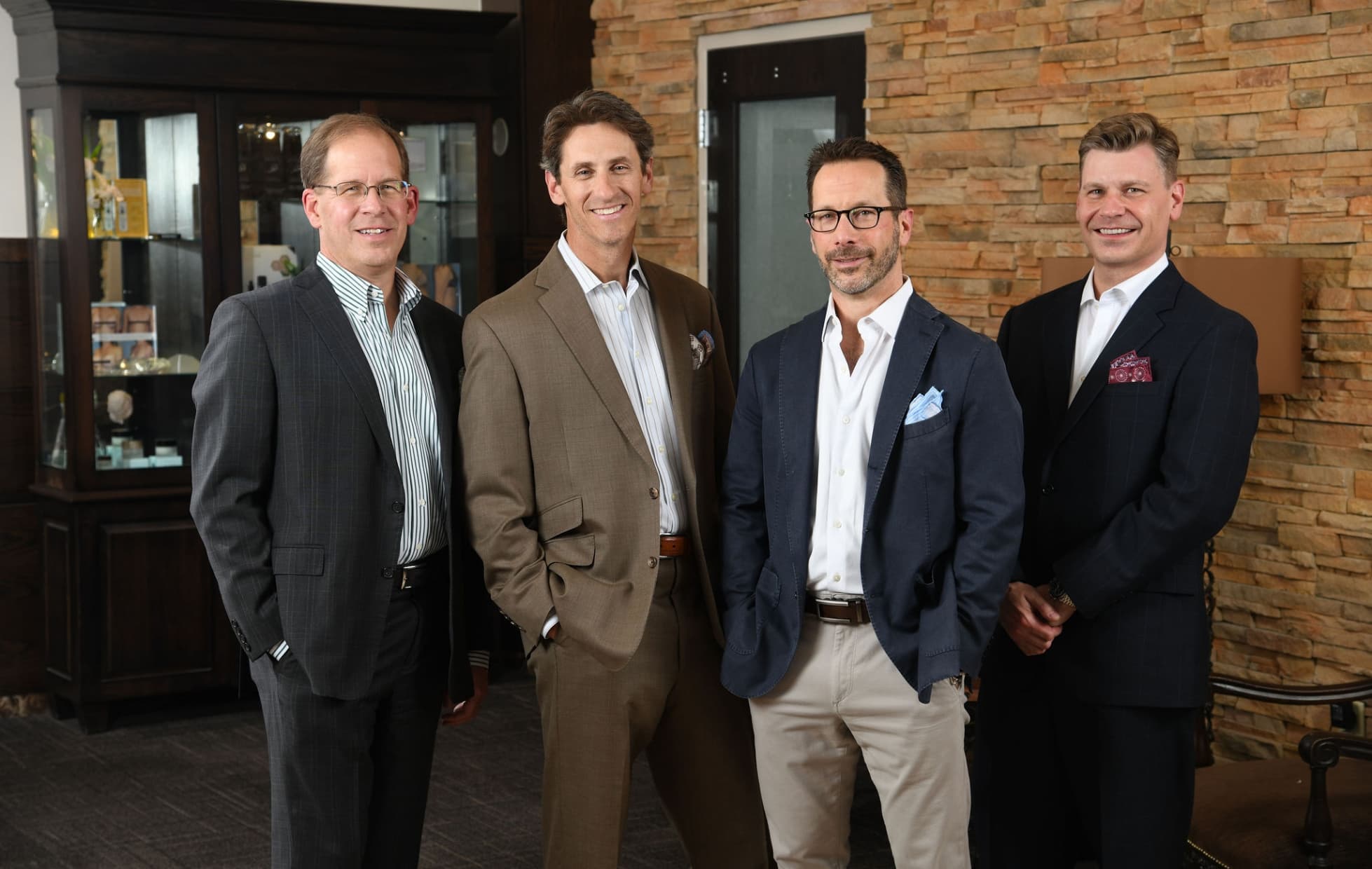 The Center for Cosmetic Surgery has two plastic surgery offices conveniently located in the Denver metropolitan area. One is located just outside of Denver in lovely Golden, Colorado immediately off 6th Ave West and the other is located downtown in Cherry Creek, Denver. Please schedule a personal consultation to learn what ear surgery can do for you. Simply call  (303) 278-2600  or request your consultation online.
For information about preparing for your surgery and post-operative guidelines, visit our Patient Resources page.
A Reputation Built on Results
Kind and attentive staff. Dr. Steinwald is always moving fast (LOL), but also paying attention. Even...
Amazing facility, amazing surgeons. I had top surgery with Dr. Steinwald in December and I cannot be...
Excellent staff, great facility, and fantastic results! My surgeon and his staff made me feel comfortable...
Dr. Wolfe is extremely talented and an amazing surgeon. Off the bat I knew he was in good hands. He...