Sara earned her Bachelor's degree in Human Development and Family Studies at Colorado State University and went on to earn her Bachelor of Science Degree in Nursing from the Denver School of Nursing.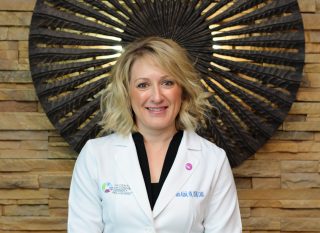 She is a Certified Aesthetic Nurse Specialist with over 12 years of injection experience. Sara has also been the medical spa manager for over 8 years at The Center for Cosmetic Surgery's non-surgical side of the practice, Rejuvenate!, located in Golden, Colorado. She is a nationally recognized speaker and trainer for Galderma (makers of Dysport and the Restylane family of fillers) and Allergan (makers of Botox and the Juvederm family of fillers).
Sara welcomes the opportunity to use her expertise in medical aesthetics to help you to look and feel your best.