A breast lift is the best procedure to reshape and improve your sagging breasts. If you feel embarrassed about your droopy breasts, you should know that it's usually due to factors beyond your control. Your breasts may sag after pregnancy, because of genetics, due to aging or after a large weight loss. Fortunately, a breast lift can make your breasts perkier and give them a more youthful appearance.
Deciding between breast augmentation and a breast lift can be a challenge, but your plastic surgeon will make a recommendation based on your goals. Understanding a bit more about the two procedures and what they can accomplish can help you make an informed decision with your plastic surgeon.
Factors That Cause Breast Sagging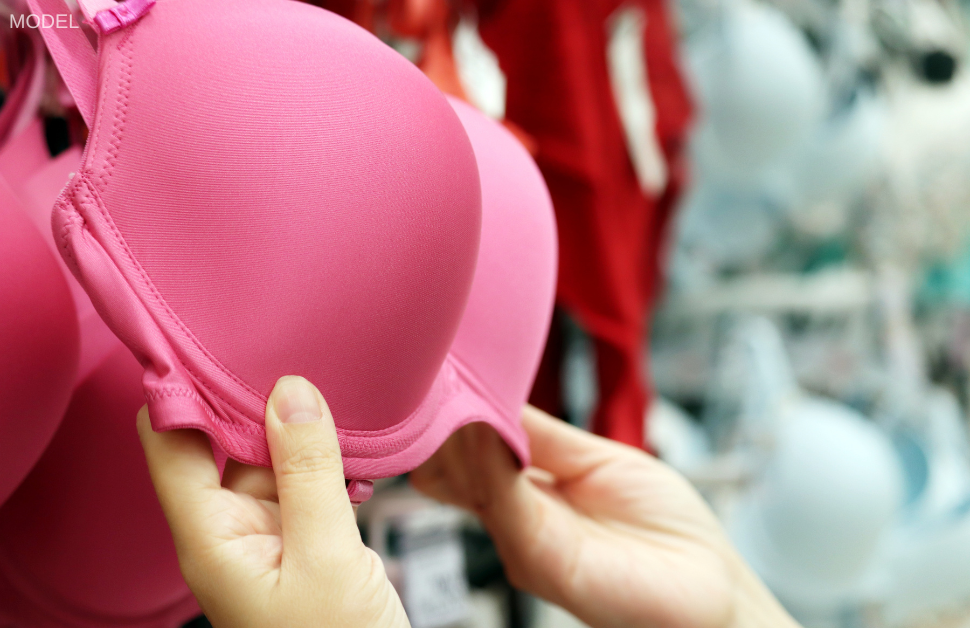 As we already mentioned, a variety of conditions can cause breasts to sag (also called "ptosis"). Some of these factors include:
Not wearing a supportive bra
Multiple pregnancies that cause the skin to stretch several times
Naturally large breast size
Weight fluctuations
Natural aging process
Can Breast Augmentation Help With Breast Sagging?
Typically, breast augmentation can only improve the shape, size, and projection of your breasts. If you have very mild sagging, a breast implant may help your breasts to appear more lifted due to the fullness added to the breast's upper pole. However, don't expect a breast augmentation to help with moderate or severe breast sagging.
What breast augmentation can do is restore volume to the breasts and give them an attractive shape. To understand more about what breast augmentation can do for you, read this related blog.
A Breast Lift Can Improve Breast Sagging
When you lose volume in your breasts due to pregnancy, breastfeeding, or age, your breasts can look deflated, and your nipples can start to point downward (rather than pointing straight ahead). During a breast lift, your plastic surgeon will make an incision and remove excess skin, giving the breasts a lifted effect.
They can also reposition the nipple and areola during this procedure to fit your newly lifted breasts. According to the American Society of Plastic Surgeons, you can use the pencil test to determine your level of breast sagging. For the test, place a pencil as high as you can under the breast fold. If the pencil holds, then you have signs of breast drooping. If your nipple hangs below the pencil, then you have significant sagging.
Should I Combine Breast Augmentation With My Breast Lift?
You can combine your breast lift with breast augmentation if you want to add shape and volume to your breasts, as well as give them a lift. If you are happy with the size of your breasts but want a more lifted appearance, you can opt for a breast lift only.
Do Boobs Sag After a Breast Lift?
This is a common concern for women after their breast lift surgery. Unfortunately, the results of your breast lift won't last forever. As you age, your skin tends to stretch and lose its elasticity, which can result in breast sagging. However, breast lift results are long-lasting for most people, who can expect to enjoy their results for 10 to 15 years.
You can help prolong your results and minimize breast sagging by: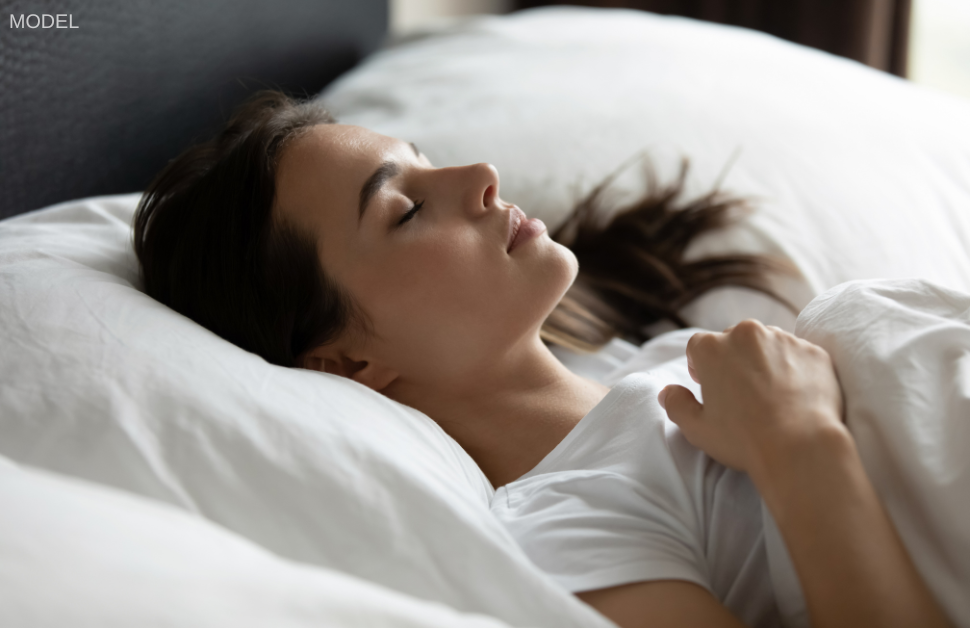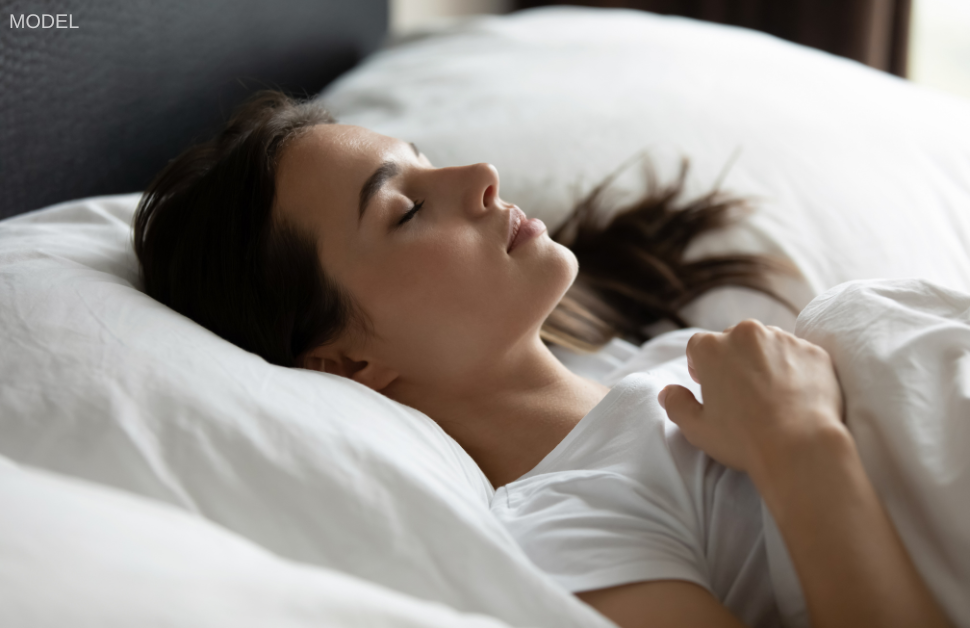 Wearing a supportive bra that fits you properly
Sleeping on your back to support your breasts
Taking care of your breast skin so it retains as much elasticity as possible
Avoiding big weight fluctuations
Am I a Good Candidate for a Combined Breast Augmentation and Breast Lift?
You are a good candidate for breast augmentation and a breast lift if you meet the following criteria:
Good Physical Health
When you combine breast augmentation and a breast lift, you will have a slightly more complicated recovery process than if you were to have separate procedures. Your prior medical history and general health will play a big role in how you recover. If you have health issues, you should discuss them with your plastic surgeon prior to the procedure.
Avoid Smoking and Alcohol Use Before the Procedure
It's a good idea to refrain from smoking and drinking alcohol before your plastic surgery procedure, as they can interfere with the healing process. Nicotine in cigarettes causes your blood vessels to constrict, restricting the amount of blood that can flow to your vital organs and the surgery site.
Alcohol acts as a diuretic, dehydrating your body. Not only does this lack of hydration impact healing, but alcohol also hampers your blood's ability to clot. Your plastic surgeon can recommend helpful resources if you have trouble avoiding alcohol and nicotine products.
Have Realistic Expectations
Anytime you opt for a cosmetic procedure, there is a chance that the results won't align with your expectations. You should understand that breast augmentation or a breast lift won't make you look like a celebrity, but it will improve the shape of your breasts. Having a positive mindset and realistic expectations are important when going into a breast enhancement procedure.
Our patients have experienced successful results with both breast augmentation and breast lift, as you can see in our patients' before and after photos. If you are ready for fuller, perkier breasts, request a consultation or call us at (303) 278-2600 to schedule an appointment.